Commercial

No job is too difficult. We are able to be very completive on a large range of projects, from concrete loading docks to large buildings. No project is too challenging. Take a look at our photo gallery to see the large verity of projects.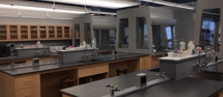 Residential

With our experienced team we can make your dream house or addition a reality. We offer Design Build services and are knowledgeable about green building to make your project more sustainable and energy efficient.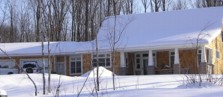 Restoration

In our restoration buildings are brought back to life. We have worked on the Lake Superior Lighthouse, Isle Royale National Park and the Calumet Theatre Clock Tower. Our completed historically-accurate projects will be enjoyed for years to come.